With its picturesque views and laid-back atmosphere Frisco, TX, is a popular destination for those seeking a relaxing weekend getaway. But there's more to the city than its natural beauty; it also offers some delicious dining options. Whether you're looking for a casual bite or an upscale evening out, here are three top places to eat in Frisco, TX.
1. Didi's Downtown
Nestled in the hustle and bustle of Frisco, Didi's is a haven for those longing for a small-town feel amidst the city's growth. As soon as you walk in, the scratch-made food and commitment to quality ingredients are evident. But it's not just about the food - the hospitality at Didi's is truly special. Families can feel at ease here, as the restaurant caters to being family-oriented. Staying true to its Frisco roots, Didi's offers live music on its stunning patio, creating a lively and enjoyable atmosphere. The cherry on top? Didi's is a value-driven restaurant where staff and customers are treated with respect and gratitude. It's no wonder Didi's feels like a home away from home for many.
Click here to check the menu!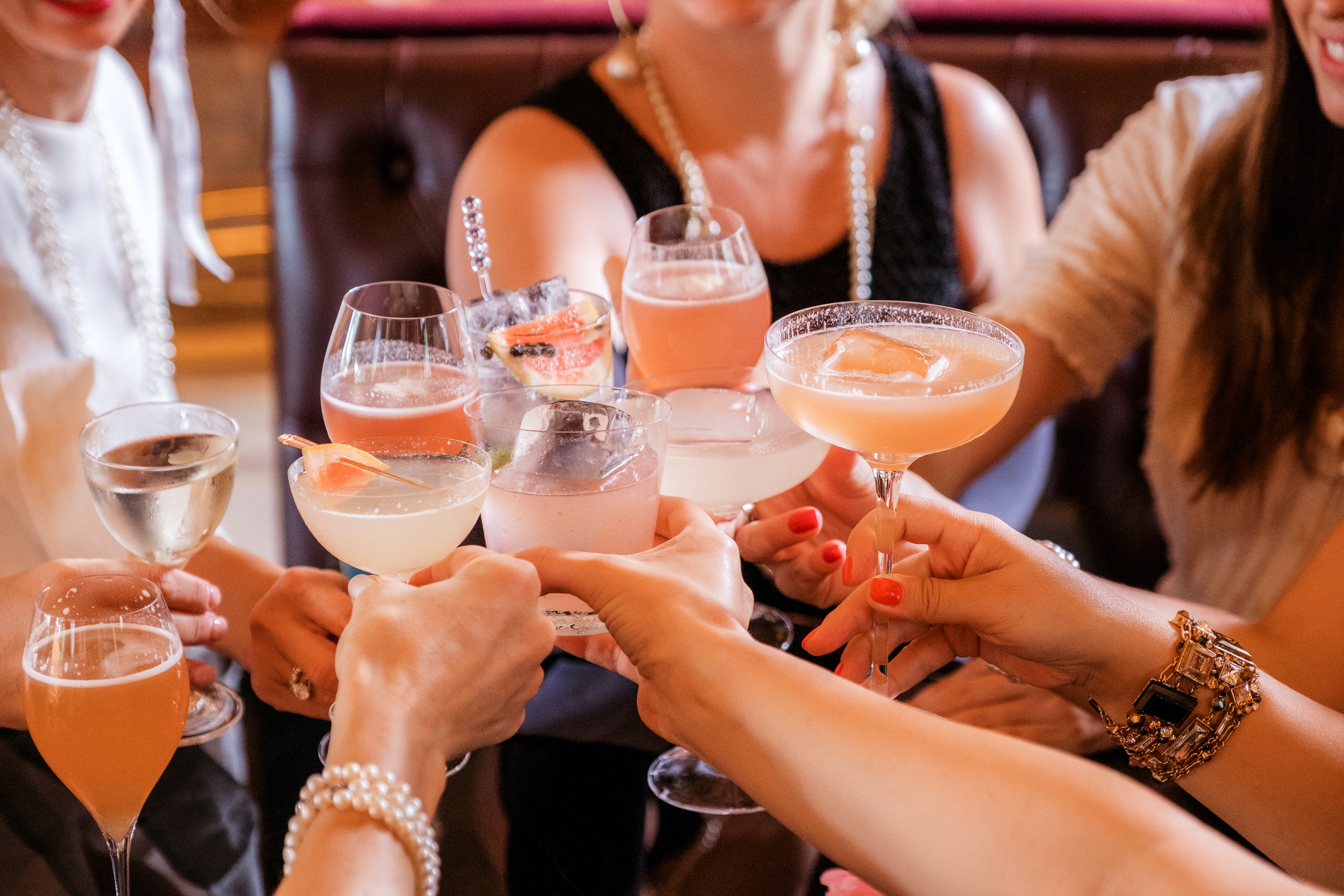 2. TruFire Kitchen & Bar
TruFire is more than just a restaurant - it's a culinary experience. Their innovative menu is inspired by Mediterranean, Italian, and global influences that come together in a mouthwatering fusion of flavors. But it's not just the food that sets TruFire apart - the atmosphere and ethos. The restaurant prides itself on using only the freshest, local, and organic ingredients, delivering an unforgettable dining experience with every plate served. Walking into TruFire, you'll feel energized by the vibrant surroundings and the friendly and welcoming staff. If you're passionate about quality food made with love and care, then TruFire is the perfect place to indulge your senses.
Click here to check the menu!
3. The Heritage Table
At The Heritage Table, food is the foundation of their mission. Rich with emotion, flavor, and cultural history, the passion for cuisine is evident in every dish served. More than just a restaurant, it is an experience that immerses diners in a world of flavor where local ingredients are celebrated and elevated. The team is dedicated to sourcing only the freshest ingredients from local farmers, ranchers, and artisans to create dishes that reflect the community they feed. Their ultimate goal is to provide guests with a unique and memorable dining experience that will be cherished for years. It's not just about the food but the overall hospitality that truly sets The Heritage Table apart.
Click here to check the menu!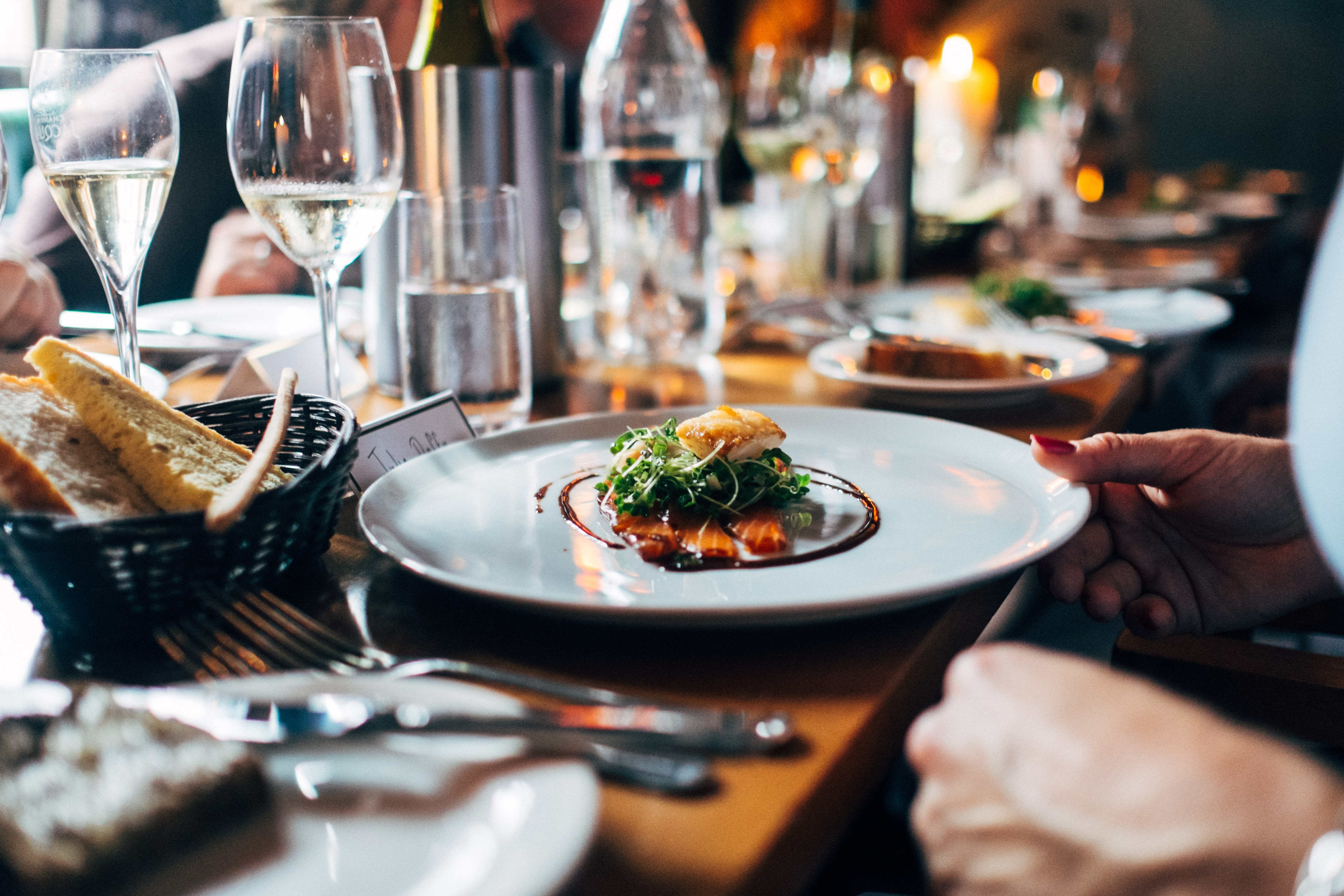 Whether you're looking for pizza or burgers, coffee or milkshakes—or all four — Frisco, TX, has something for everyone regarding food and drink options! With so many great restaurants within easy reach, you won't have trouble finding something delicious when visiting this beautiful city. So go ahead and explore every corner; you'll find plenty of culinary surprises along the way!