Real estate is often considered one of the safest and most lucrative forms of investment. Whether you're looking to diversify your investment portfolio or you're looking to embark on a new venture, the allure of property investment is undeniable. The potential for passive income and capital appreciation can be a gold mine for those who play their cards right. Yet, like any investment, it has its risks.
Drawing from our many years in the industry, here are some invaluable tips to guide you as you navigate the waters of real estate investing:
Research, Research, Research
The initial step to success in real estate is equipping yourself with an expansive knowledge base. Each property type, be it residential, commercial, industrial, or retail, has its intricacies. Diving deeper into the markets that intrigue you, understanding the historical price trends, and grasping metrics like rental yields and vacancy rates can significantly impact your investment decisions. Comprehensive research doesn't only reduce risk, but it also identifies opportunities, setting the stage for informed strategic actions.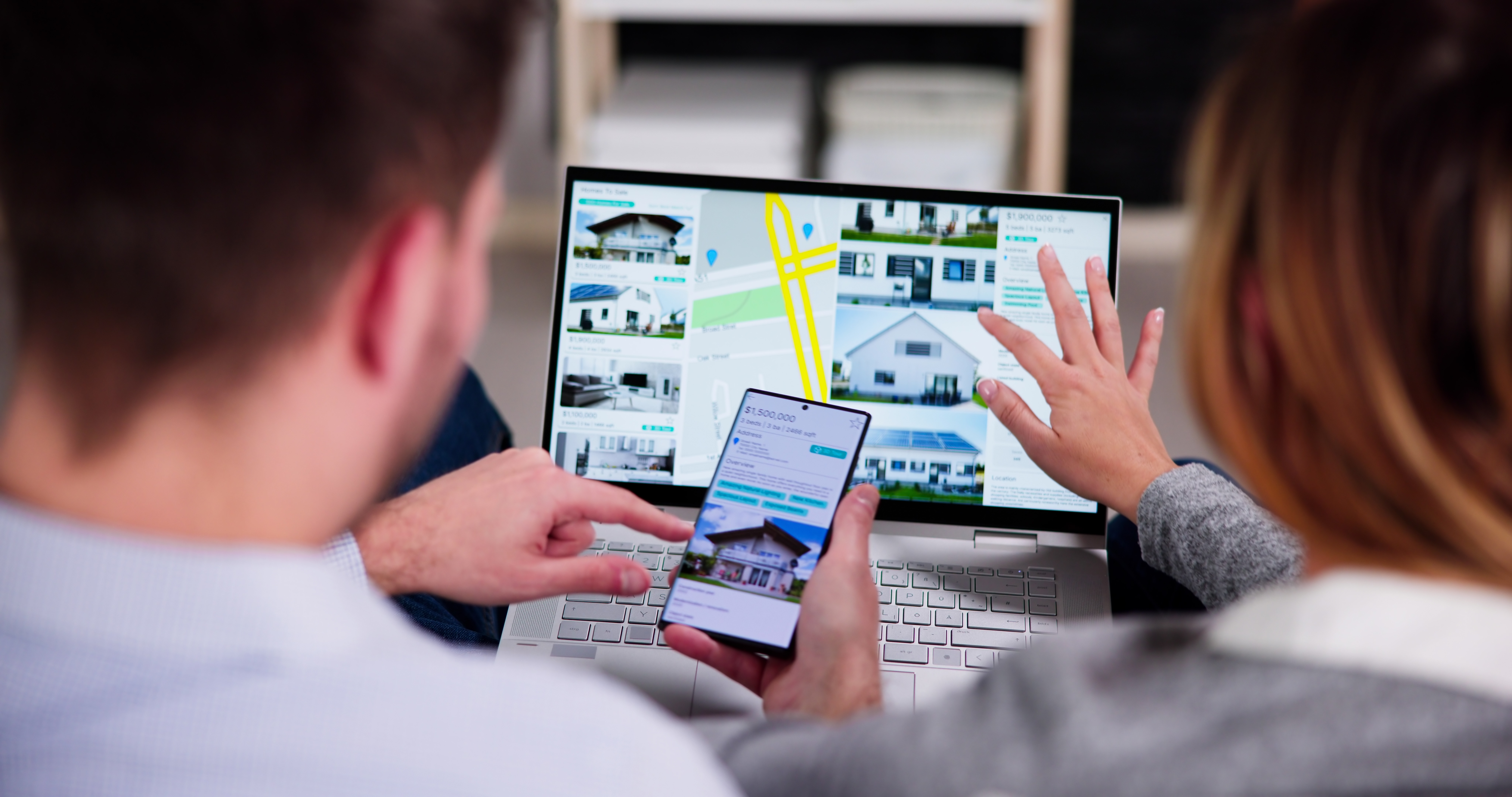 Location Matters
"Location, location, location" - this truism stands tall, even in today's ever-evolving real estate landscape. A property's location can significantly influence its appreciation potential. Prime locales tend to offer better resale values and attractive rental incomes. But what truly defines a 'prime' location? Beyond apparent amenities and transport links, the potential for future developments, such as infrastructural projects, can enhance an area's value. Moreover, every neighborhood, whether a burgeoning hub or an established enclave, offers unique benefits. Recognizing these distinctions can help you tap into niches that others might overlook.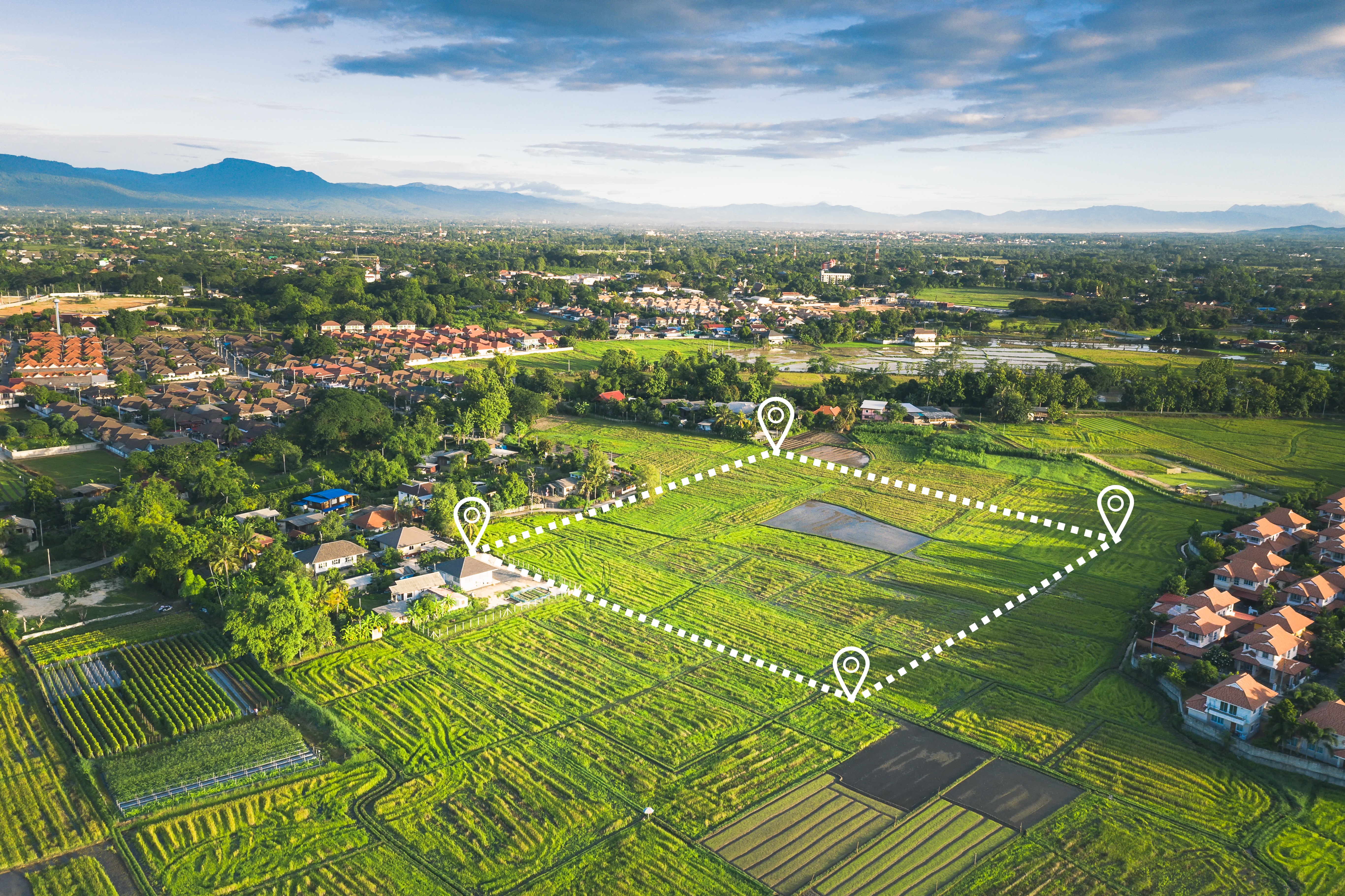 Set Clear Goals
Your investment approach should mirror your objectives. Clear goals will shape your strategies, whether the allure of monthly rentals, the prospect of long-term value appreciation, or the adrenaline rush of flipping properties. Knowing what you want will guide your choices, be it a vintage fixer-upper awaiting transformation or a sleek, modern apartment ready for tenants.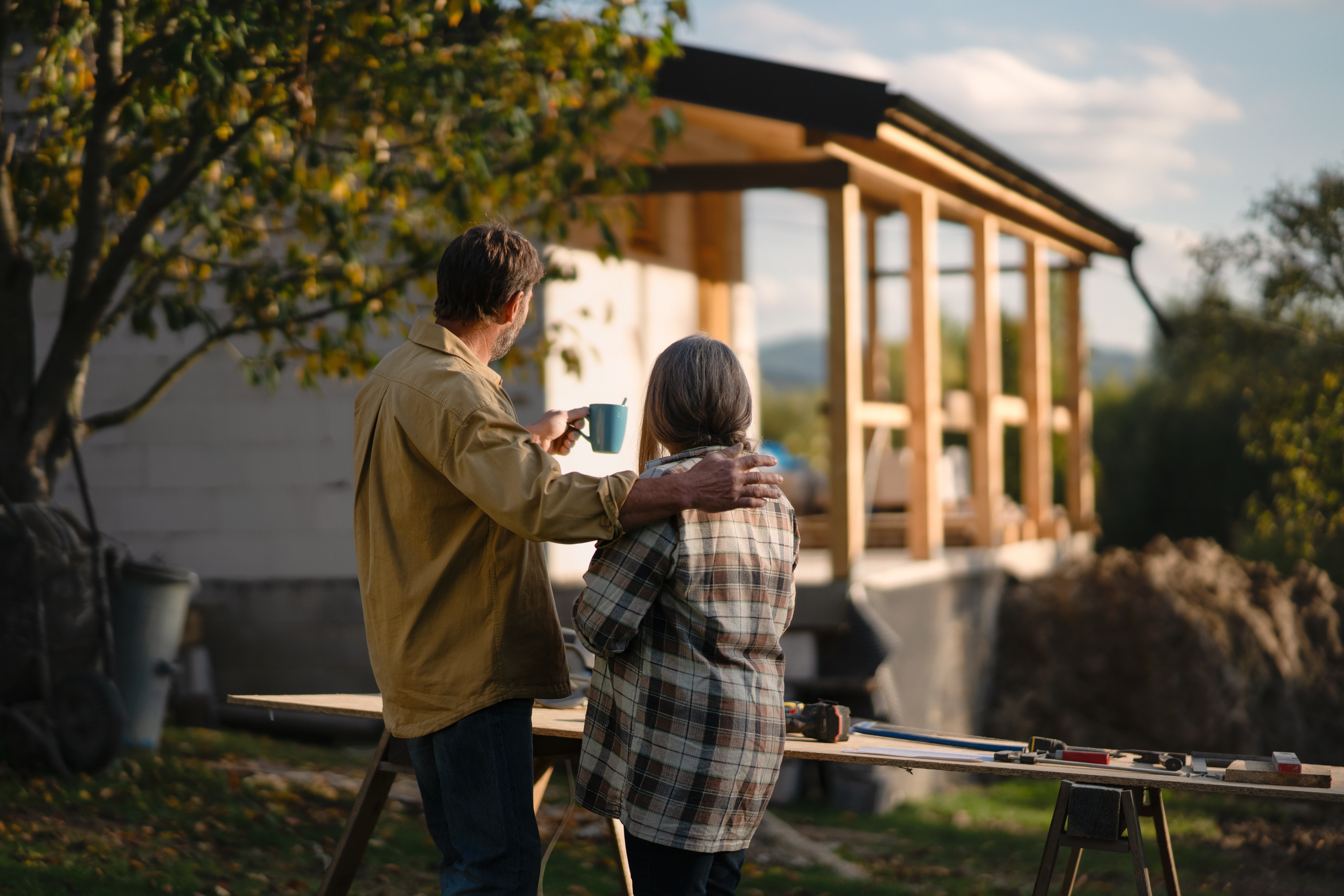 Build a Network
Real estate isn't a solitary endeavor. A well-connected investor is often a successful one. Building relationships with a wide array of professionals, from savvy agents and brokers to meticulous home inspectors, offers dual benefits: you gain access to expert knowledge and streamline complex processes, ensuring you sidestep potential pitfalls.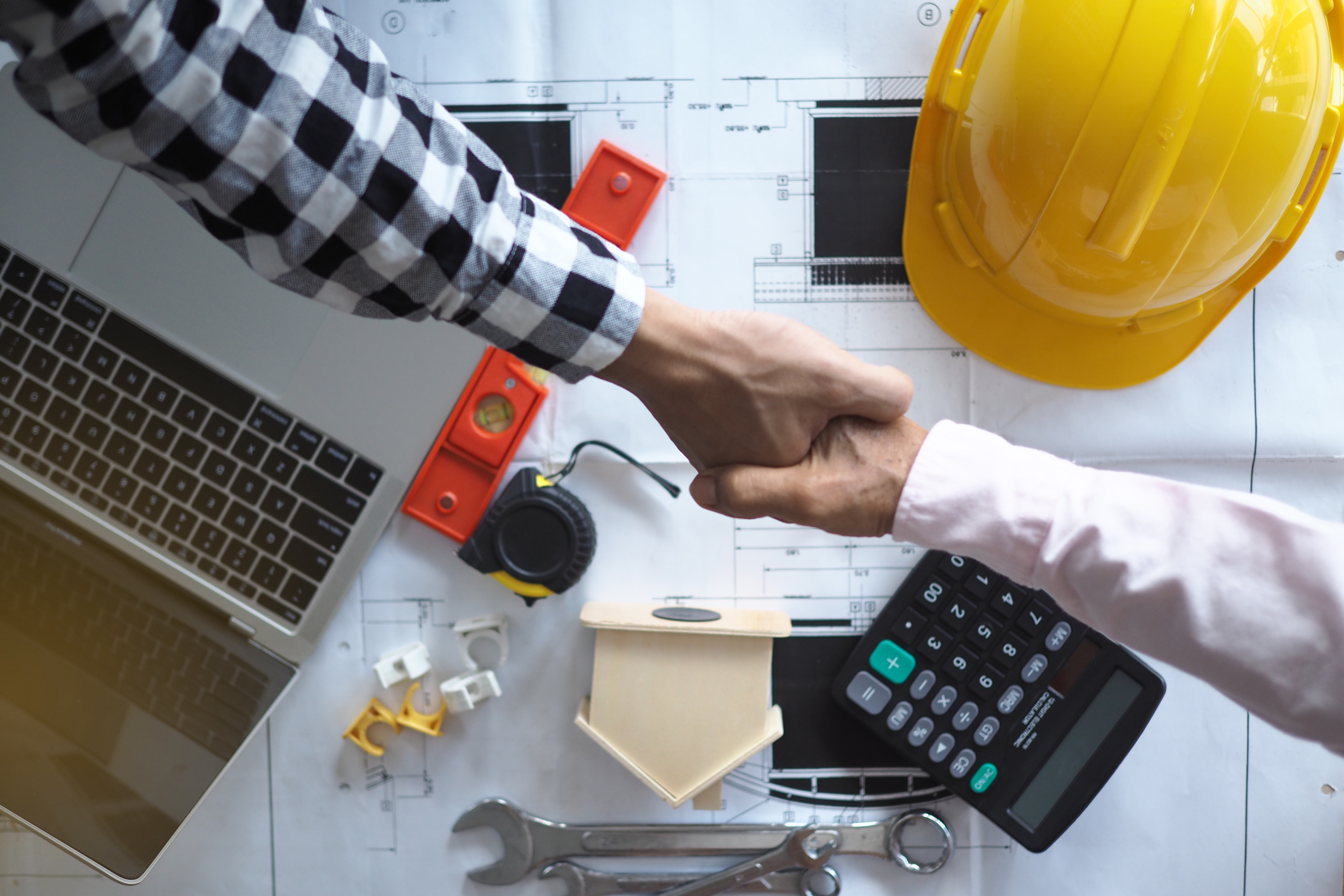 Understand the Financials
Financial acumen is pivotal in real estate. Since investments usually involve substantial sums, often borrowed, understanding the intricacies of mortgages becomes paramount. Grasping mortgage rates, discerning favorable terms, and being aware of your credit standing can significantly influence your investment's profitability. A suitable mortgage can distinguish between a profitable investment and a costly mistake.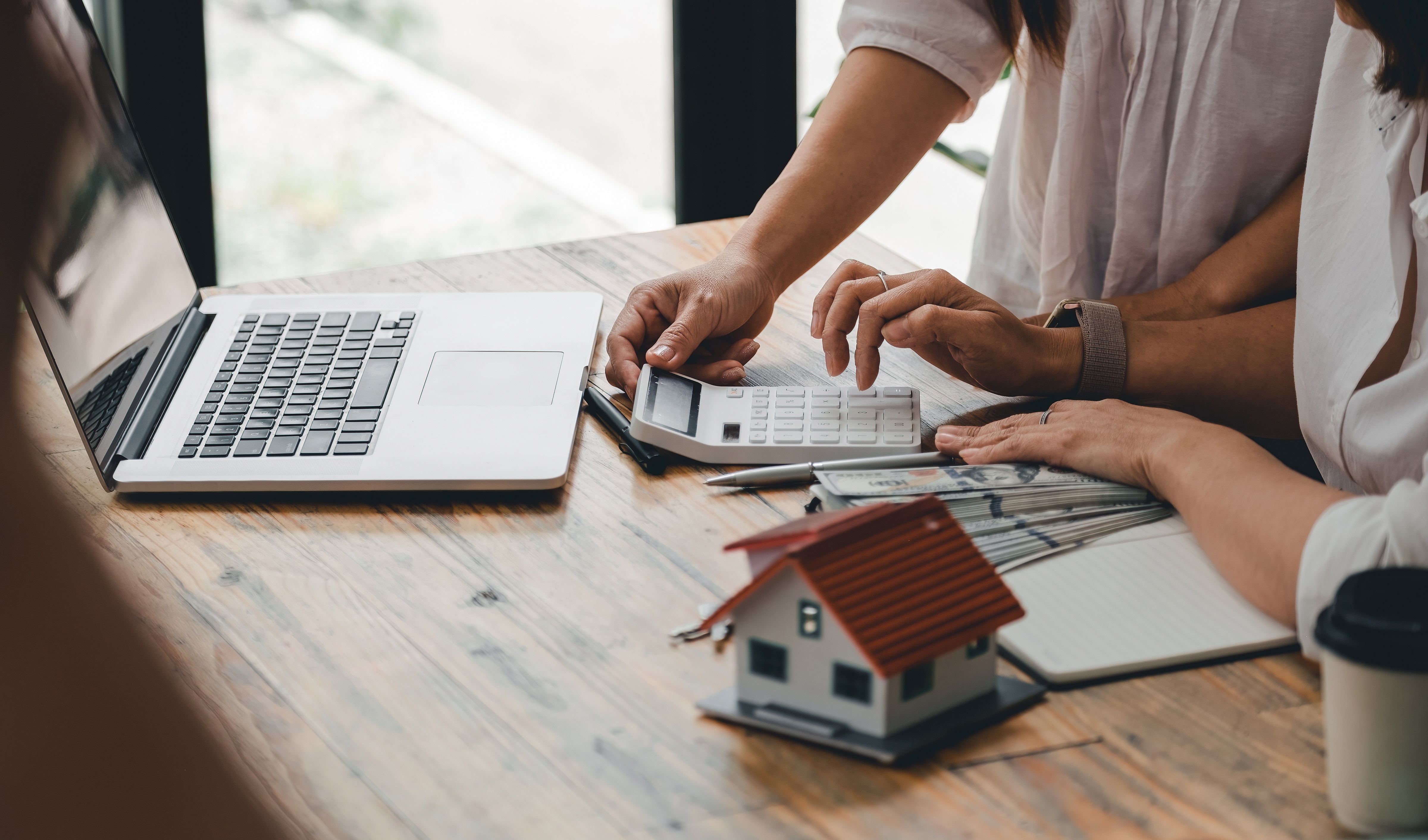 Stay Updated on Regulations
Laws and regulations form the scaffolding of the real estate industry. Awareness of local laws concerning landlord and tenant rights or taxation nuances can lead to unforeseen complications. Regularly updating yourself ensures you operate within legal frameworks and capitalize on potential tax benefits. This proactive approach to legal knowledge can lead to smoother transactions, reduced liabilities, and increased profitability in the ever-evolving real estate landscape.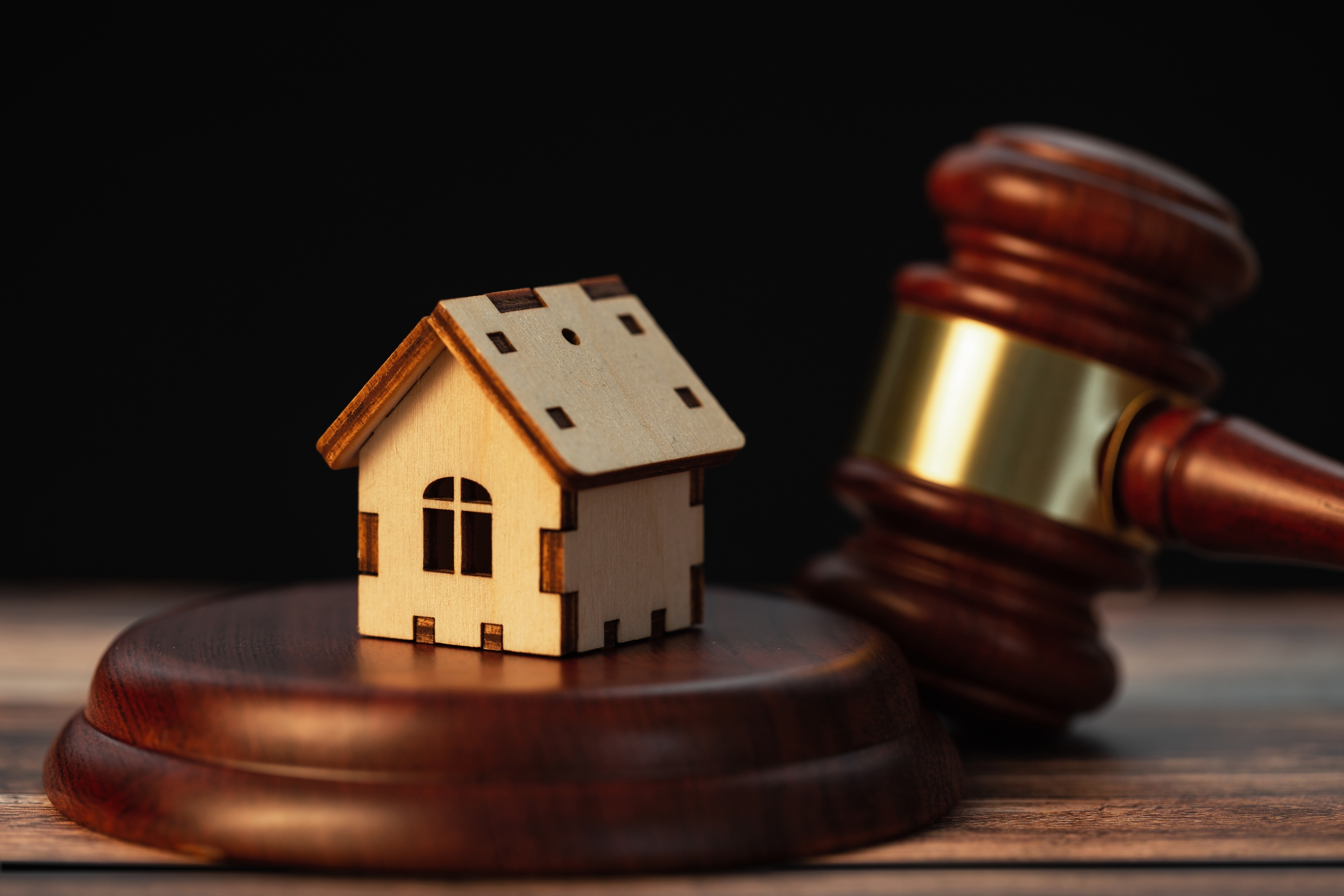 Inspect Before You Invest
Appearances can be deceptive, especially in real estate. While a property might look flawless, hidden issues can lurk beneath. Comprehensive property inspections can unearth structural anomalies, pending repairs, or other concerns that might dent its value. Having this knowledge not only informs your purchasing decisions but also empowers you during price negotiations. Understanding the full scope of a property's condition is invaluable, safeguarding investments and fostering more balanced and informed discussions with sellers.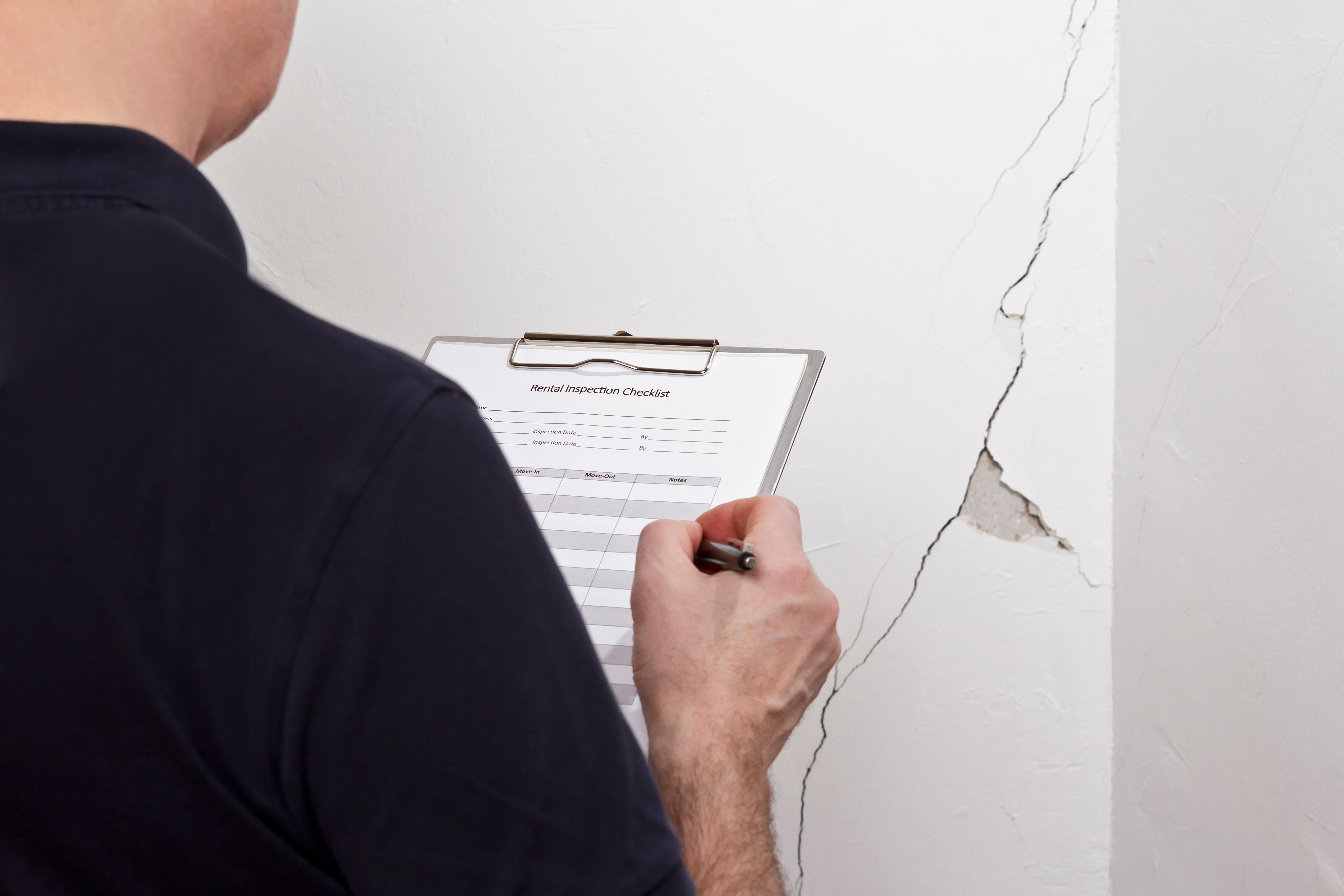 Continue Learning
The world of real estate is in constant flux, influenced by global events, technological innovations, and market shifts. To thrive amidst this dynamism, continuous education is vital. Regularly attending industry seminars, engaging in webinars, and networking with fellow investors can offer fresh perspectives and unveil novel strategies. The more you learn, the more adept you become at foreseeing trends and seizing opportunities.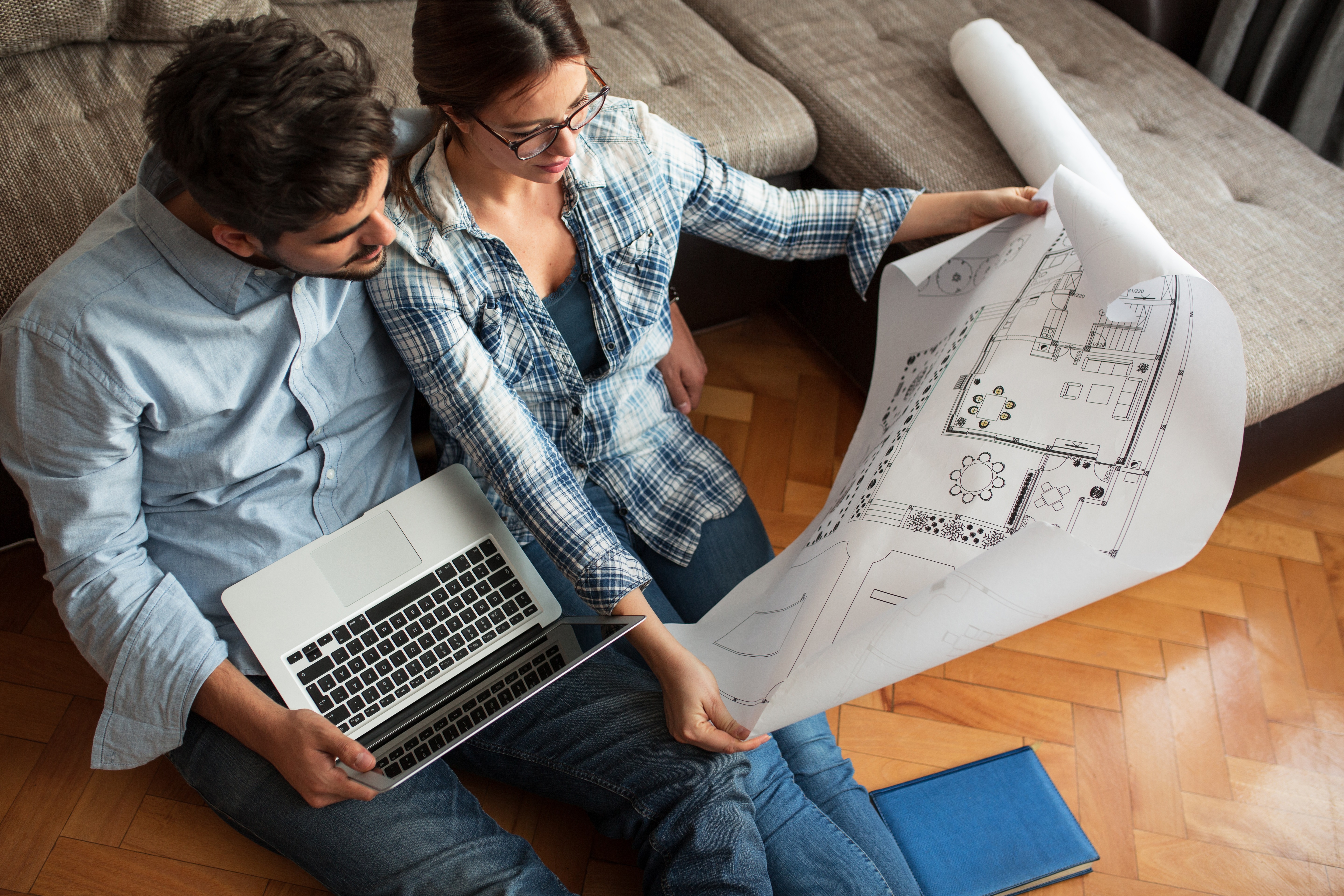 In summary, real estate investment is a multifaceted domain where success is a combination of knowledge, strategy, and networking. As you navigate this intriguing realm, let these principles be your guiding stars.
Throughout the past years, we've provided valuable assistance to numerous investors embarking on their real estate journey. Let us know how we can best help you to start yours.